CrossGen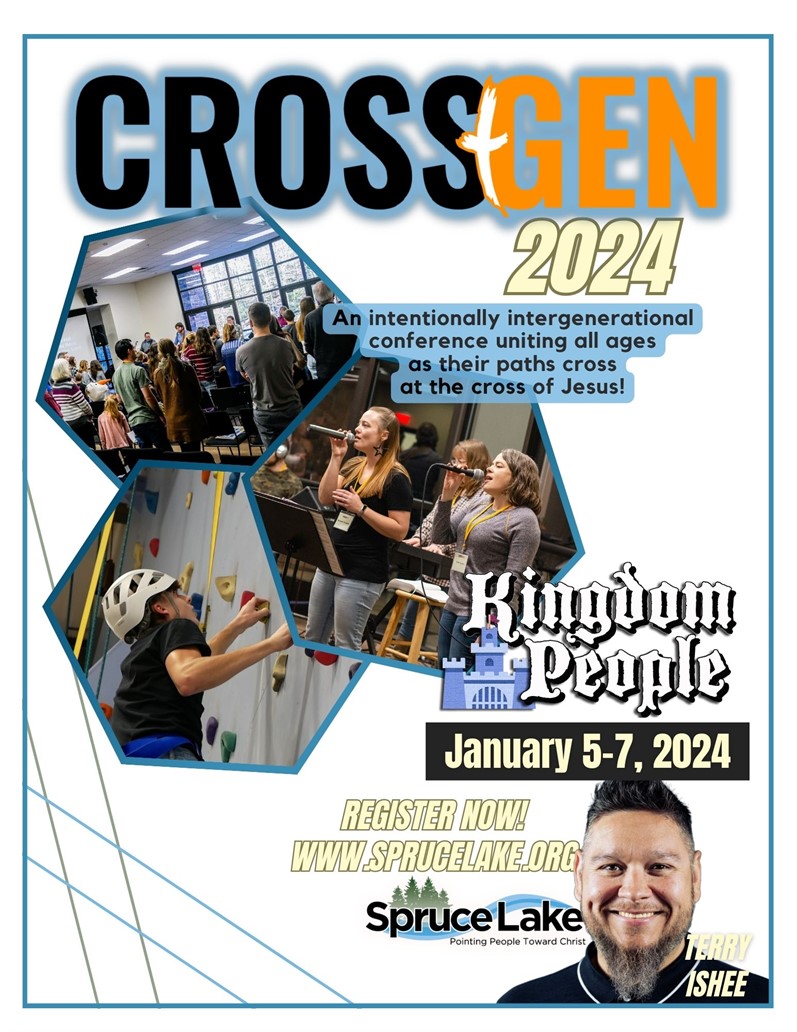 CrossGen is an intergenerational conference held annually at Spruce Lake Retreat.  
 Through engaging speaking sessions, age specific breakouts, scheduled activities, and free time to mingle, CrossGen aims to unite the generations as their paths cross at the cross of Jesus!
Mark your calendars for January 5-7, 2024 as we consider what it means to be "Kingdom People!"
2024 Featured speaker: Terry Ishee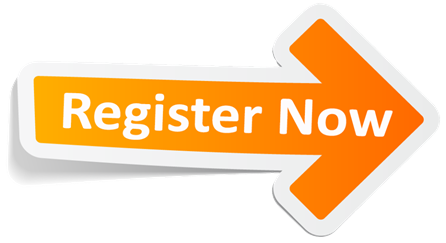 Previous Years...
2019 : "Biblical Worldview" with Sean McDowell
2020 : "Living as Everyday Missionaries" with Ryan Hairston
2021 : "The Gospel" with J.R. Briggs
2022 : "Engaging Culture" with Hugh Halter
2023 : "Making Disciples Who Make Disciples" with Galen Burkholder