Hello My Name Is - The God Who Speaks - (Sermon Series)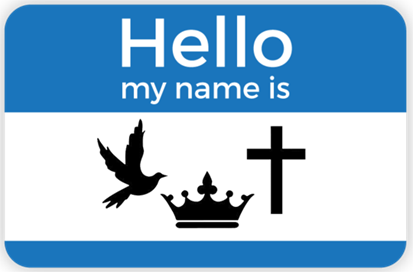 Have you noticed the many names of God found in Scripture? 
Did you ever consider their importance? 
Join us as we take a closer look at these titles, finding how they are most vividly revealed and personified in Jesus Christ and what implications that has for our lives!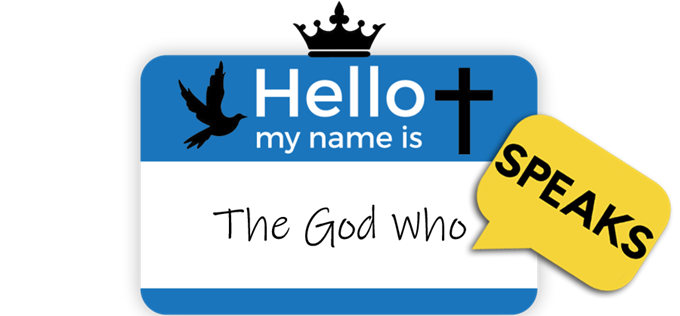 If God speaks, how does He speak and what does His voice sound like?
How do we grow at hearing His voice and what are we to do when He speaks?